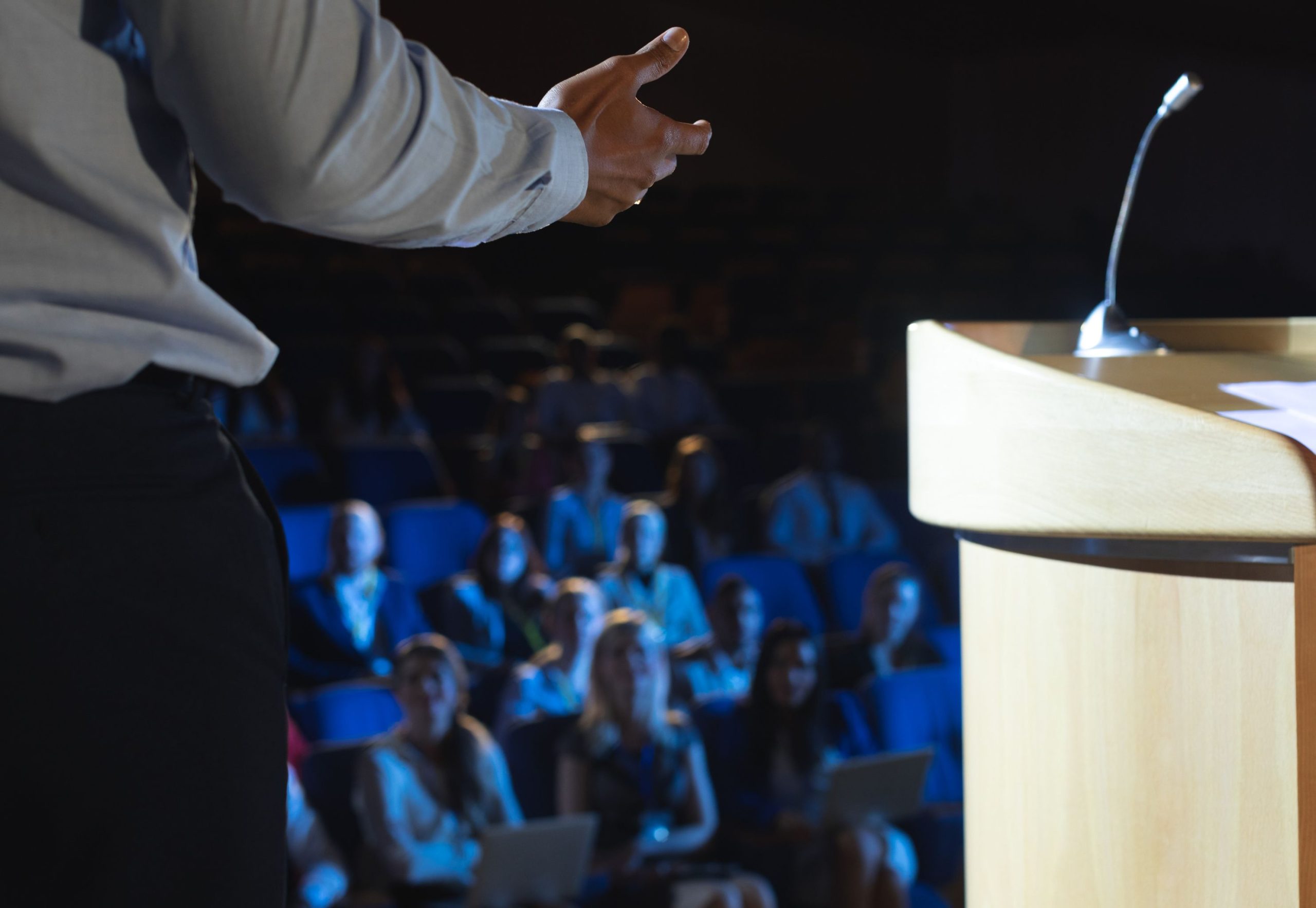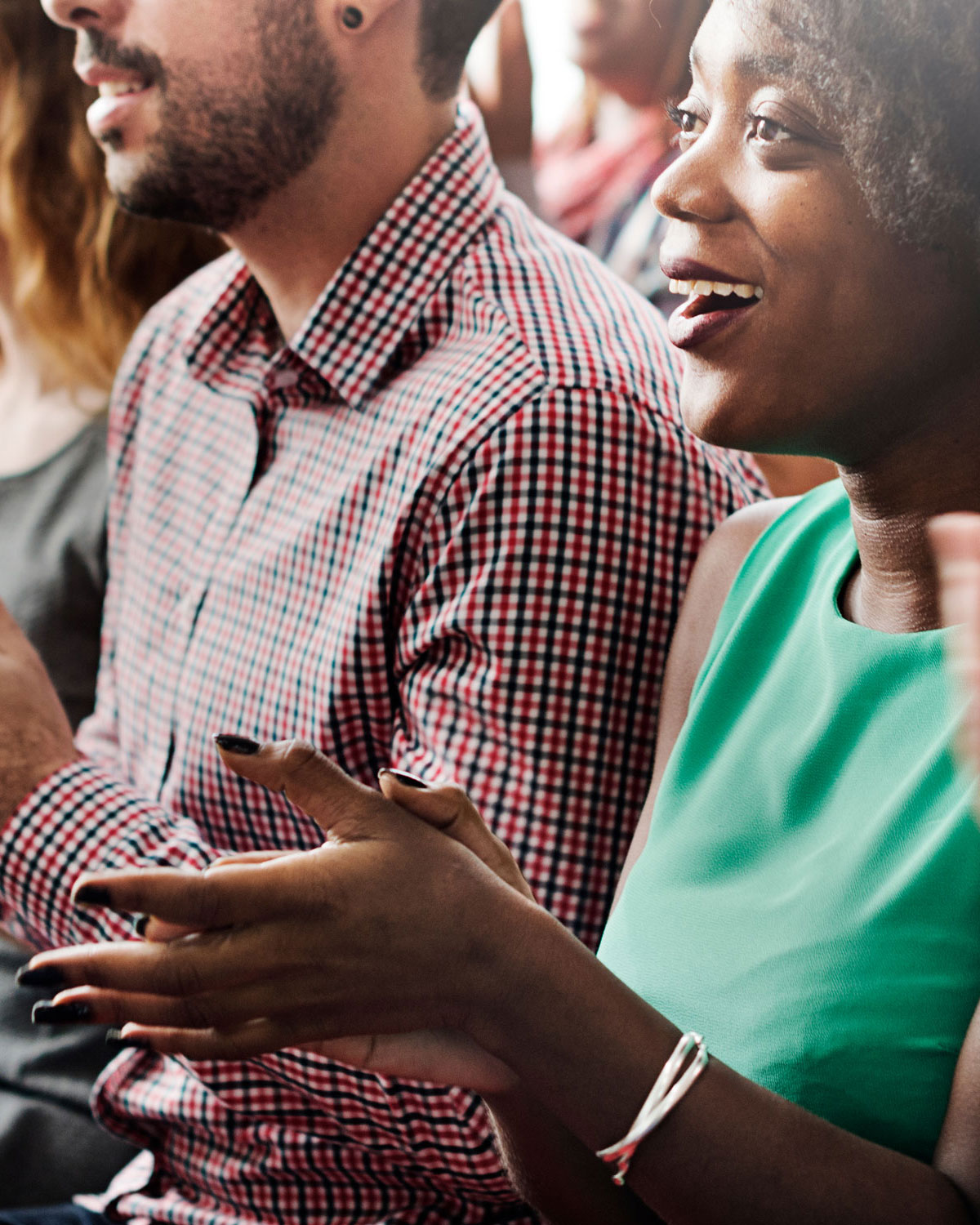 An experienced entrepreneur and business leader passionate
Francesco Vitali
Francesco Vitali is an experienced entrepreneur and business leader passionate about inspiring and motivating others.
Through engaging and interactive speaking engagements, Vitali shares his personal experiences and insights on how to succeed in business.
He provides practical and actionable advice to help your audience overcome challenges, stay motivated, and succeed.
Whether you're hosting a conference, workshop, or other event, Vitali's engaging speaking style and expertise will leave your audience feeling inspired and motivated.
He covers various topics relevant to entrepreneurs and business professionals at all levels, including leadership, communication, marketing, and productivity.
Vitali's speaking engagements are designed to be interactive and engaging, allowing your audience to participate and learn from his experiences. He offers a unique perspective based on his successes and failures in business, making his presentations both relatable and relevant.
Vitali's expertise, charisma, and engaging style make him the perfect choice for your next event.
Whether you are looking for a keynote speaker or a workshop facilitator, Vitali has the skills and experience to deliver a memorable and impactful presentation that will motivate and inspire your audience.
So, if you want to revive your audience's engines at your next event, book Francesco Vitali for your next speaking engagement.
Contact us today to learn more about how Vitali can help make your event successful!